Detroit Wick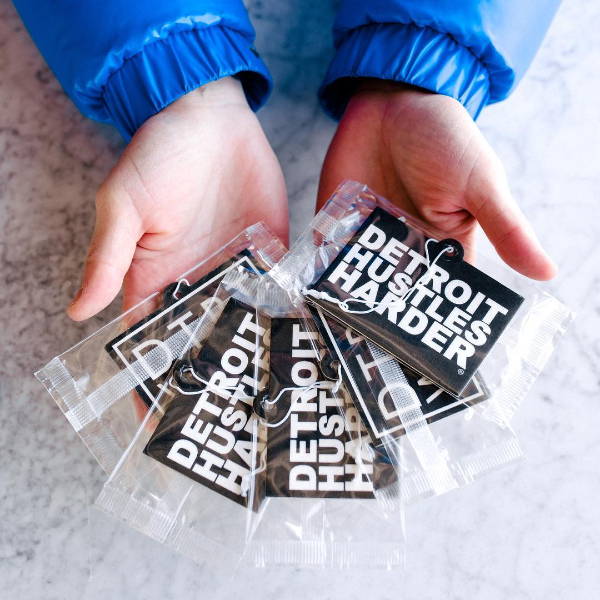 ---
Our focus is based on uniquely joining company & customer through the most powerful of the 5 senses — Smell
Complete with on-site production and manufacturing, right in the heart of Eastern Market, the largest historic market in the country. DWHQ manufactures limited-edition products, in full view of visitors. A functional & interactive space which includes a carefully curated boutique, scent branding facility and production. It's a rare opportunity to see the entire olfactory experience.
DWHQ equally serves as event space and a launch pad for creatives. A gallery experience that features unique concepts and gives young talent the opportunity to curate, show and sell.
Our goal is to create an encounter that involves all 5 senses when you walk through the door.
---
This collection is empty